We were contacted by this lovely lady who has always felt like her face was very flat and non-defined. She felt her face was very asymmetrical and she didn't know what she'd need to be able to sort that out. We spoke to her on the phone for an initial consultation and then we booked her in for a face to face consultation so we could have a look at her face and advise her on the next steps.
After seeing her in person, we decided she would be best off going for our cheek and jaw filler package. Her cheeks were really flat and had lost a lot of definition and her jaw wasn't very defined at all, but was slightly more defined on one side. We decided to go for this package to create more definition in the face, add more volume and help with the asymmetry.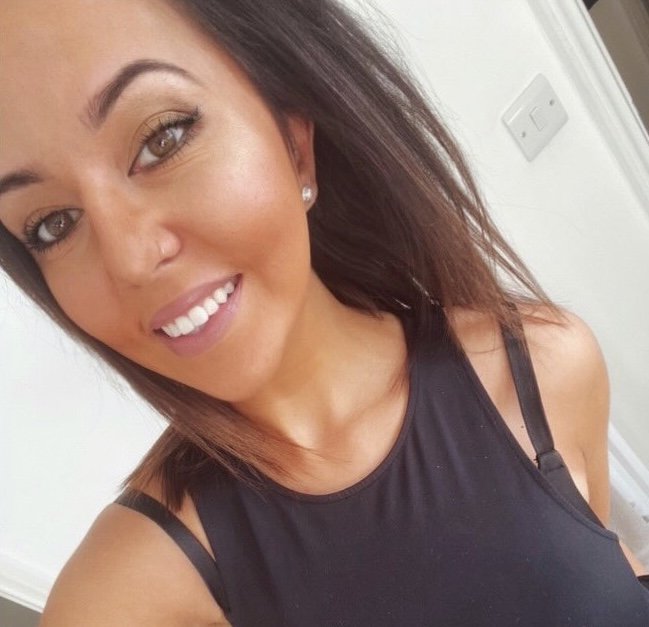 Cheek filler is great to define the Cheek bones and replace lost volume. This can really redefine the face. Jaw filler can be done if there is no definition on the jaw or the patient has drooping jowls they are worried about.
We use a very strong numbing cream so the treatment is painless especially with anaesthetic also in the filler we use. The filler is as always, the highest quality and amazing to enhance the cheeks and jaw.
We injected 2ml over all, 1ml for the jaw and 1ml for the cheeks. Almas was really happy with the results. She felt like her treatment was painless, quick and easy and she loved her results straight away. She had very minimal bruising afterwards and she purchased one of our lip balms so that she could pop that on her face to help with the healing.
As you can see from the pictures the results were amazing and you could see a difference straight away even though it can take a few weeks to settle.
She said she'd like to come back for a top up when she feels she needs it, but because the filler we use is a thicker filler, results can last up to 18 months, but she can come back anytime between now and then for a top up.
We're so glad she loved her results and we are looking forward to seeing her again.
If you're interested in this treatment or would like to book a consultation for something else please get in touch or you can book below x.