Get back that energy boost!
Vitamin B12 Injections
The Vitamin B12 injection is the quickest and most effective way to treat a deficiency. Vitamin B12 is a nutrient that helps maintain healthy nerves and blood cells.
What is the Vitamin B12 injection?
B12 is only obtained from foods such as meat, fish, milk and eggs. You may have a deficiency if you are vegan, don't eat enough B12 rich foods or if you have other health conditions which mean you are unable to absorb it properly- such as anaemia.
Vitamin B12 tablets can be bought over the counter but are not as effective. Our trained medical professionals are able to assess after consultation if this is suitable for you and provide without the need of a doctors referral.
Long-term deficiency can cause a variety of health problems, ranging from tiredness, loss of appetite and depression to damage the nervous system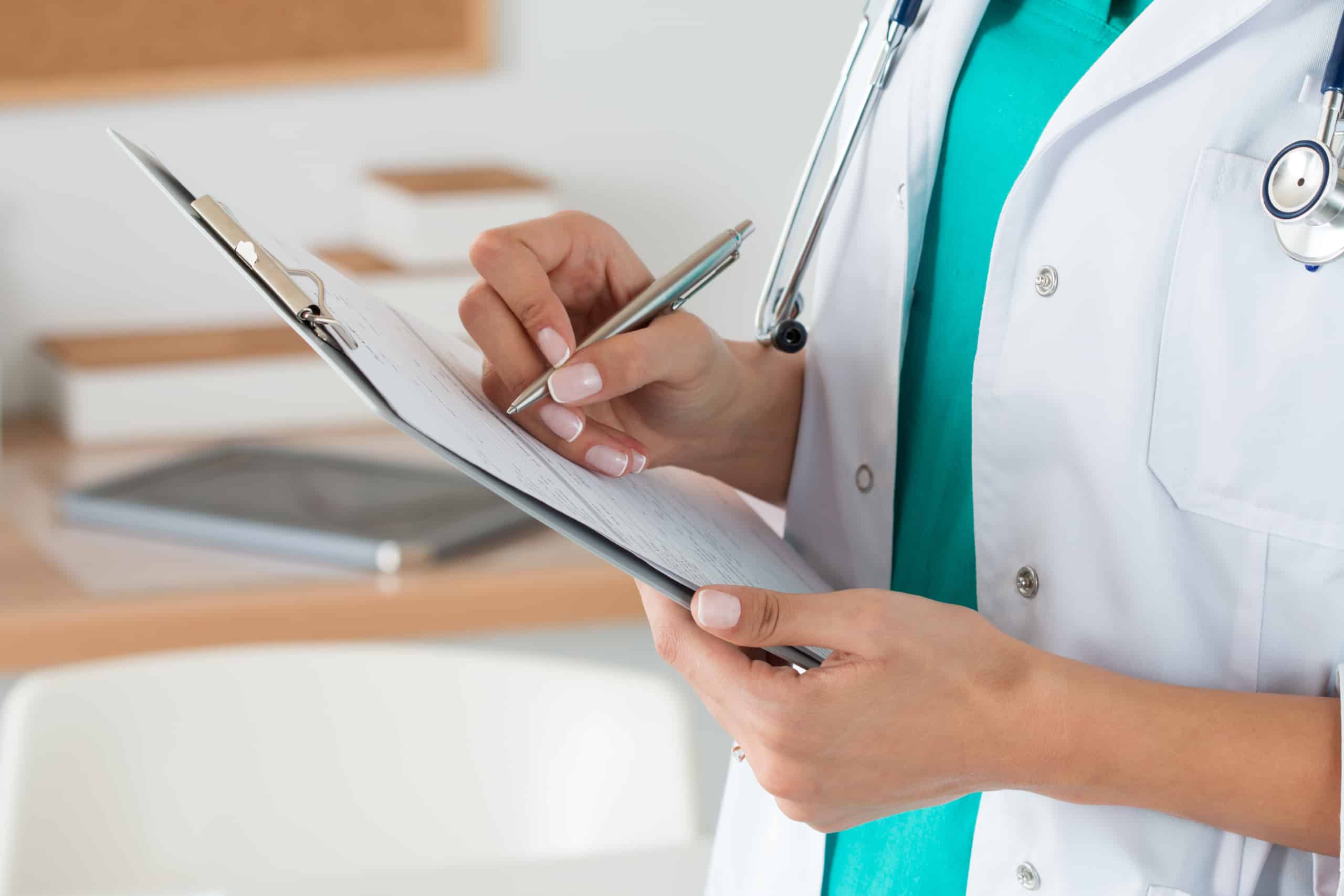 What are the benefits of Vitamin B12 injections?
Calming stress and fights fatigue

Increasing energy levels and focus

Balanced immune system

Mental clarity and vitality

Promotes weight loss

Improve deeper sleeps

Increases metabolism

Cancer and Dementia prevention

Improving brain and heart health

Reducing the incidence of anemia (especially important for vegetarians)
If you've got any questions or would like a consultation, please feel free to book your free consultation.
FREQUENTLY ASKED QUESTIONS
The price of one injection is £25 or £80 for a package of 4 injections done a regular intervals or when needed
How often can I get Vitamin B12 boosts?
It's a good idea to develop an injection routine that works well for you, this could be weekly, bi-weekly or monthly. You could also opt to have the vitamin injection whenever you feel you a ready for a boost..
There are a few common side effects such as pain or swelling where your injection was given, feeling nauseous, headaches and hot flushes. Heart palpitations are extremely rare however your GP must be informed immediately should this occur.
What to expect prior to the treatment?
We offer a free consultation at our practice where we can have a chat about your treatment and offer some advice 
How about during the treatment?
A full consultation is carried out and any questions or concerns are answered. When you are ready to proceed, the procedure only takes a few mins but we always offer a 30min appointment.
Your skin may be slightly red straight after treatment where the treatment was administered. It is very unlikely to have any bruising or downtime.
What shall I do or avoid after treatment?
You will be given full post treatment instructions which you must follow. It is advised not to rub the skin for 4 to 6 hours or massage. In addition, you should try to avoid strenuous exercise, hot baths, showers or saunas, laying flat and alcohol consumption.
When will I see the results?
The full effects of the results can take up to 48-72 hours
Simply book in by clicking on the 'Book Treatment' button where you can view our availability and schedule yourself in with us.
Skincare products crafted with love by Award-Winning Medical Professionals
Skincare products crafted with love by Award-Winning Medical Professionals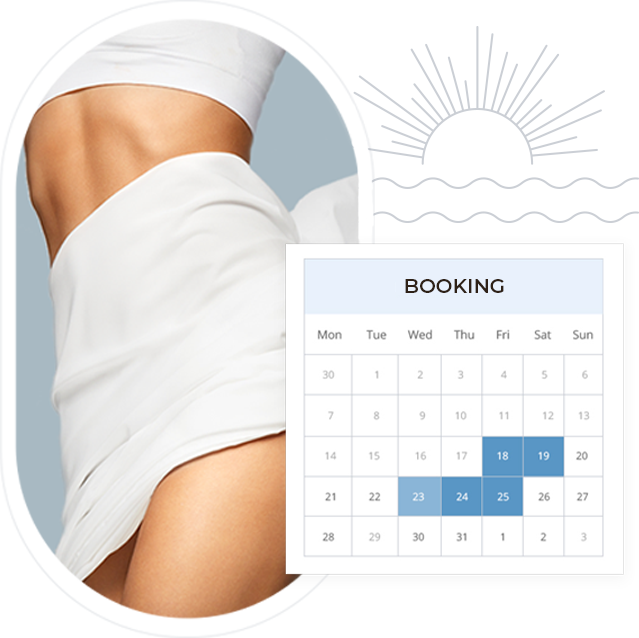 For Your Sessions & Appointments
We are an Award-winning practice specialising in enhancing your natural beauty, leaving you feeling Confident and Ready to Take on the World.
We know you're busy, so once you have had a look at what we can offer simply book-in online or schedule your free consultation. If you prefer to speak to us, do not hesitate to contact us- we're more than happy to help.
Book your consultation & treatment!