Beauty is being confident in your own skin
Teoxane Redensity Skin Booster
Skin boosters help with deep-skin hydration, improve skin elasticity, smoothing rough skin and luminous skin complexion.
Escape Aesthetics Skin Booster
Skin boosters are a great option for those not wanting to go down the route of fillers. They help with deep-skin hydration, improved skin elasticity, smoothening rough skin and luminous skin complexion.
They can lock in moisture to enhance the appearance of the skin. Skin boosters are great to reverse the signs of ageing and give your skin a glow.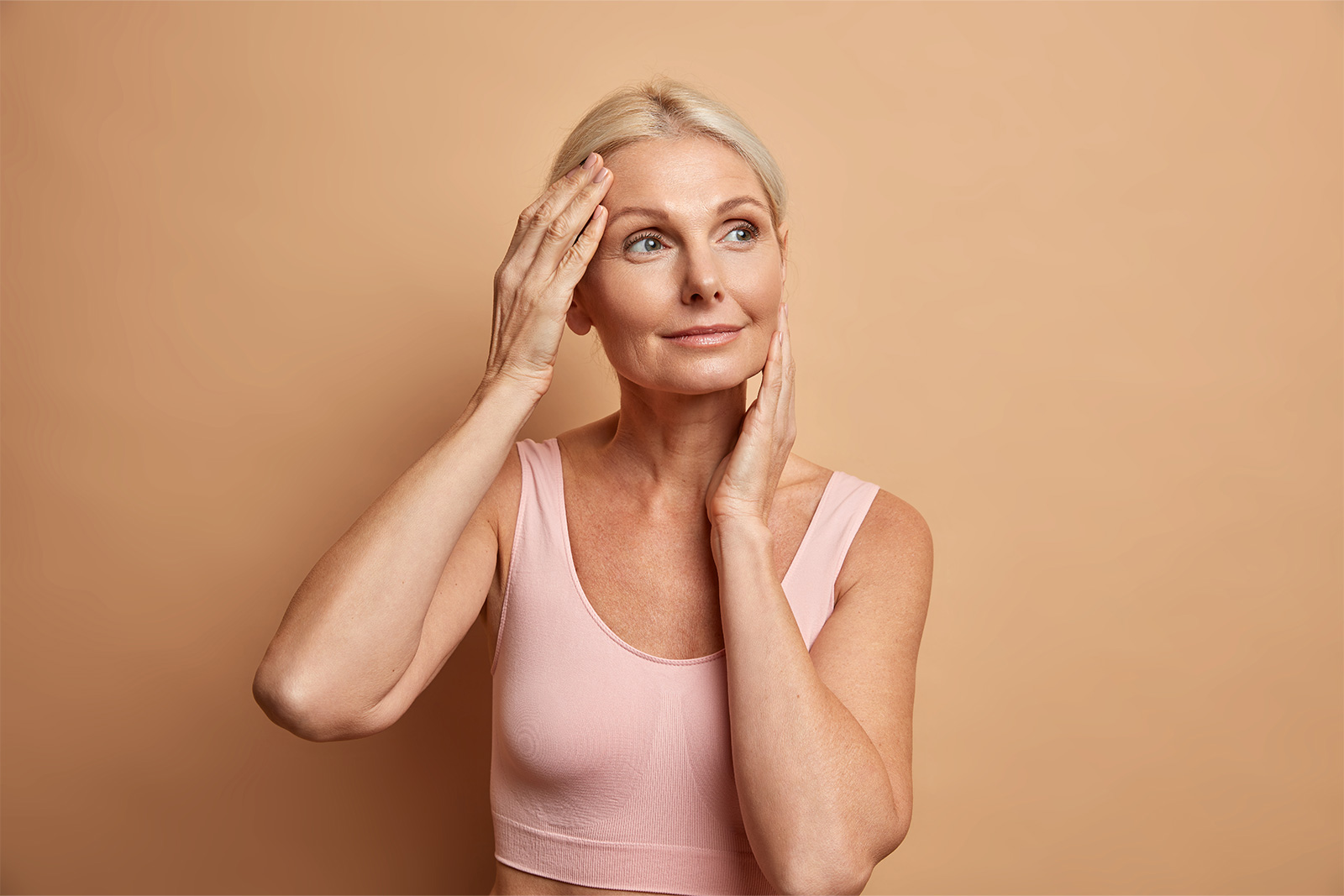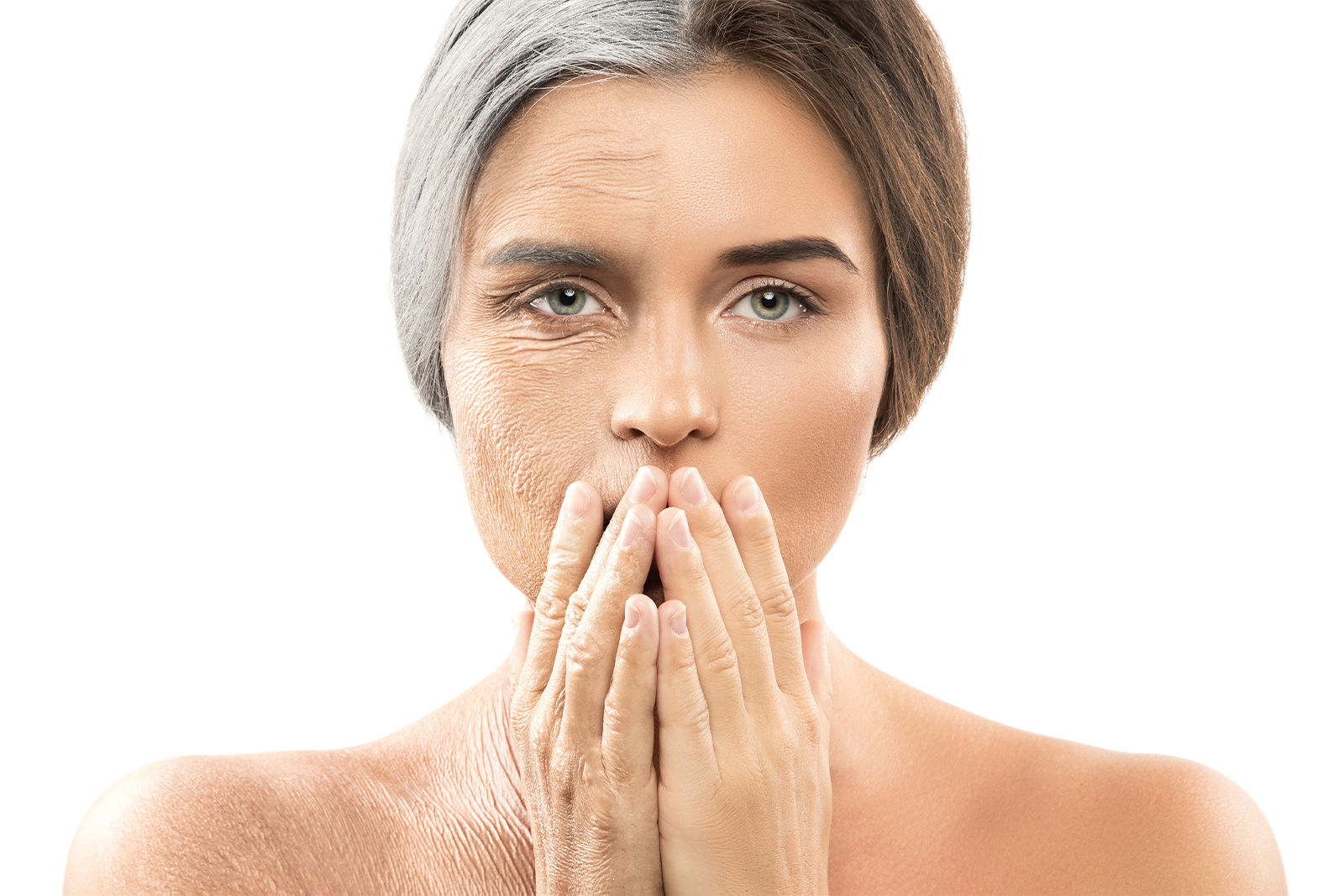 What are the benefits of skin boosters?
Brighter, glowing skin

Smoother skin texture

Reduction in fine lines & wrinkles

Restore skin density

Reduce darkness and lines under the eyes
Teosyal Redensity 1® is a unique Hyaluronic Acid that hydrates and repairs the skin. It is designed to prevent premature skin aging, restore skin density and maintain skin glow. This skin booster is an award-winning product which is composed of ingredients naturally found in the skin, which acts as an overall skin enhancer and revitalizer.
Teosyal Redensity 1® is non cross-linked Hyaluronic Acid that includes a unique patented formula of effective natural components (Amino Acids, Antioxidants, Minerals and Vitamins). This combination helps optimise DNA synthesis and stimulate collagen and elastin production, resulting in a thicker and more elastic dermis. With pharmaceutical-grade hypoallergenic properties, these ingredients have the ability to assist in dermal restructuring.
There is minimal downtime and quick healing time with the treatment. 2-3 treatments are recommended every 2-4 weeks for optimum results.
Results can be noticed immediately but the best long term benefits will occur after a package of 3 sessions
Skin Boosters can help improve skin quality in the following areas: face, hands, neck & décolletage. Results can last up to 12 months, dependent on your lifestyle, skin quality and treatment area
FREQUENTLY ASKED QUESTIONS
The price starts from £230 although individual prices may vary depending on each client.
What happens during the procedure?
First we carry out a consultation, we will discuss your skin concerns and carry out a full skin analysis. Then you will have the option to use some home-care products, which are most suited to your skin in preparation for the peel 2-weeks before the treatment.
During the procedure you can feel a tingling and warm feeling when the peel is applied.
What should I expect immediately after the treatment?
There is no downtime and you can resume with day-to-day activities. Your skin may be slightly red and sensitive but will look and feel normal after a few hours. For some patients healing time can take up to a week.
What shall I do or avoid after treatment?
We highly recommend using an SPF factor 50 on your face and you should avoid sun exposure for 24 hours.
You can start seeing visible improvements of your skin straight away but full results will be seen when the course of peels is completed. We recommend purchasing a course, rather than 1 session as clients who finish the course of treatments see the best significant results.
How many treatments will I need for best results?
We highly recommend a course of 3 sessions one every 3 weeks for best results.
Simply book in by clicking on the 'Book treatment' button, where you can check our availability and schedule yourself in with us.
Skincare products crafted with love by Award-Winning Medical Professionals
Skincare products crafted with love by Award-Winning Medical Professionals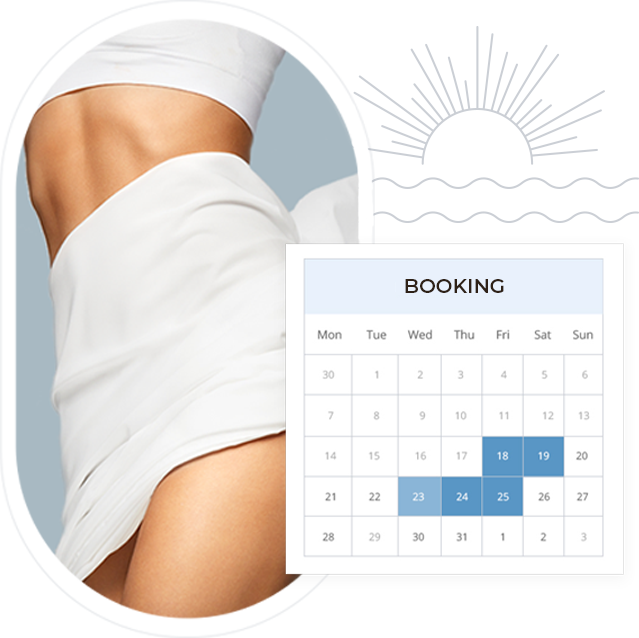 For Your Sessions & Appointments
We are an Award-winning practice specialising in enhancing your natural beauty, leaving you feeling Confident and Ready to Take on the World.
We know you're busy, so once you have had a look at what we can offer simply book-in online or schedule your free consultation. If you prefer to speak to us, do not hesitate to contact us- we're more than happy to help.
Book your consultation & treatment!