A safe alternative to tear trough filler
Poly Nucleotide Treatment
The polynucleotides work to hydrate, reduce free radical damage and boost your own collagen production.
A safe alternative to tear trough filler
This is a safe alternative to tear trough filler. Filler under the eye is simply placing a product to add volume which doesn't help with lines, darkness, puffiness or any sort of collagen rejuvenation.
Polynucleotide is a medical rejuvenation product. It stimulates your own collagen, fibroblasts, melanocytes and hyaluronic acid. This in turn helps with hollowness, fine lines, darkness, loss of elasticity and puffiness.
What is polynucleotide treatment?
It is an injectable skin booster for the face and body that helps restructure and rejuvenate the skin based on PDRN technology.
The best thing about polynucleotides is that there is no risk. No risk of occlusion, lumps, blindness or other filler complications.
Four sessions are required, 4 weeks apart for best results and then you will be on maintenance with one session every 6-12 months
FREQUENTLY ASKED QUESTIONS
Prices start from £250 per session, package prices are available and costs may vary depending on each individual.
What shall I do post treatment?
Nothing on the area for 12 hours. Any lumps or bumps will all be absorbed by the skin. Full aftercare is provided after treatment.
How many treatments do I need?
4 sessions are needed (one month apart) for best results and then one session every 6 months for maintenance
Simply book in by clicking on the 'Book treatment' button, where you can check our availability and schedule yourself in with us.
Skincare products crafted with love by Award-Winning Medical Professionals
Skincare products crafted with love by Award-Winning Medical Professionals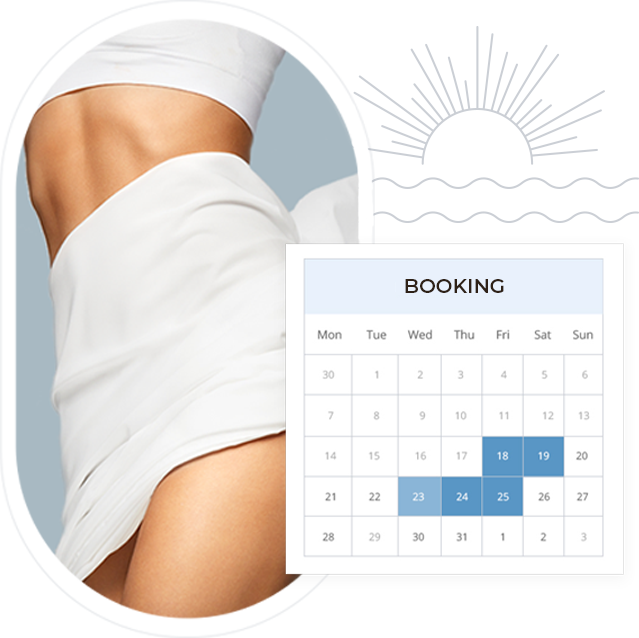 For Your Sessions & Appointments
We are an Award-winning practice specialising in enhancing your natural beauty, leaving you feeling Confident and Ready to Take on the World.
We know you're busy, so once you have had a look at what we can offer simply book-in online or schedule your free consultation. If you prefer to speak to us, do not hesitate to contact us- we're more than happy to help.
Book your consultation & treatment!